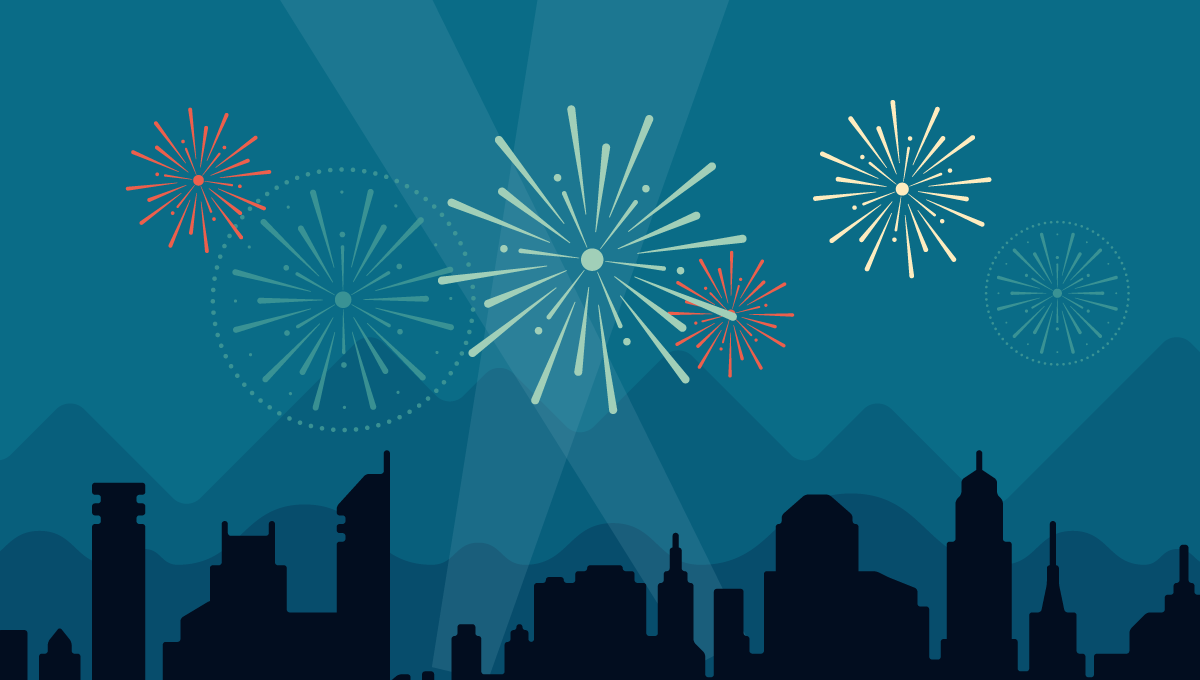 Dear SBM Community, dear Readers,
2014 was the second year for our platform, and it was a very good year: 13 active bloggers, 130 entries in our open publication list, a total of 49 posts since the blog's start in February 2013 and our new "Papers in Brief" series have attracted 7,900 page views in 2014, and 10,200 page views in total!
Our platform is relevant: Our readers clicked nearly 3,000 times on outgoing links to publications and other topical websites since we launched the blog – it is becoming a real "SBM directory"!
Our community is growing: 6 new bloggers joined the team in 2014, and we are also developing a strong partnership with the SSBMG at OCAD University, Toronto, Canada, and its large LinkedIn community (320+ members)!
SPECIAL THANKS go to our active contributors who make this blog a relevant research platform! Thank you Antony, Erik, Frank, Idil, Kerli, Liina, Matthew, Minttu, Nancy, Peter, Sebastian, Susan!
Greetings & all the best for 2015,
Florian
PS: Find out which post was most read in 2014, which topics were trending etc. Click here to read the complete report!